"The Six Ds are a chain reaction of technological progression, a road map of rapid development that always leads to enormous upheaval and opportunity." –Peter Diamandis and Steven Kotler
It is no surprise to anyone how much our world has advanced. Thanks to digital technologies developing at exponential rates of change, the structure of 21st-century business have taken on a dramatically different look and feel. 
Technology is becoming digitized, meaning it is transitioning out of its tangible form and instead being represented by ones and zeros. 
Anything that is being digitized is bound by exponential growth. This type of growth is characterized as deceptive because of the small initial increases. 
Investors see something like the VR market and do not recognize its potential growth because they do not understand that it is measured exponentially (meaning there is a large and sudden curve increase).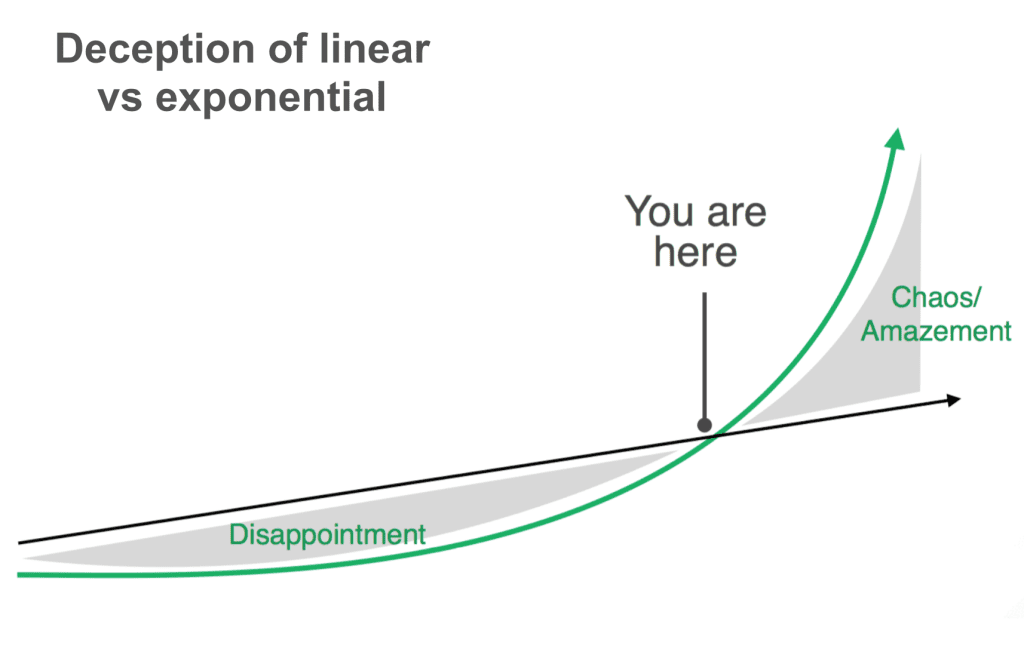 Exponentially means that there is a gradual curve that appears to double rather than have a gradual, straight-line increase. This can be deceptive for onlooking investors because the exponential trends initially grow at a slower, steady rate until they start doubling in size right before the investor's eyes. Those who do not get in the game right before this sudden boom pretty much miss their chance at optimizing this opportunity to its fullest extent. 
This deceptive growth that quickly blossoms into an all-consuming market poses a disruptive threat to the existing market. 
Regardless of the effort made toward continual development of physical product advancements, digital technologies outperform in effectiveness and cost. They provide accessibility, efficiency and a cheaper alternative to tangible products that were once unattainable to anyone outside a million dollar business. 
Why go through the trouble of buying a newspaper when you can access the same or more extensive version at the touch of a button? 
Although the entertainment and media industries are mainly dealing with the aftermath of digitization, other industries are not far behind. From medicine to manufacturing to finances—as this technology monopolizes our economy and business structure, industries will hop on the exponential curve and be similarly disrupted with the progression of innovative thinking. 
How has VR taken the leap into the disruptive phase?
To better understand the current stage of VR, let's look at a brief timeline of VR integration and its financial attraction in the market:
2010: The first prototype of the Oculus Rift headset is introduced.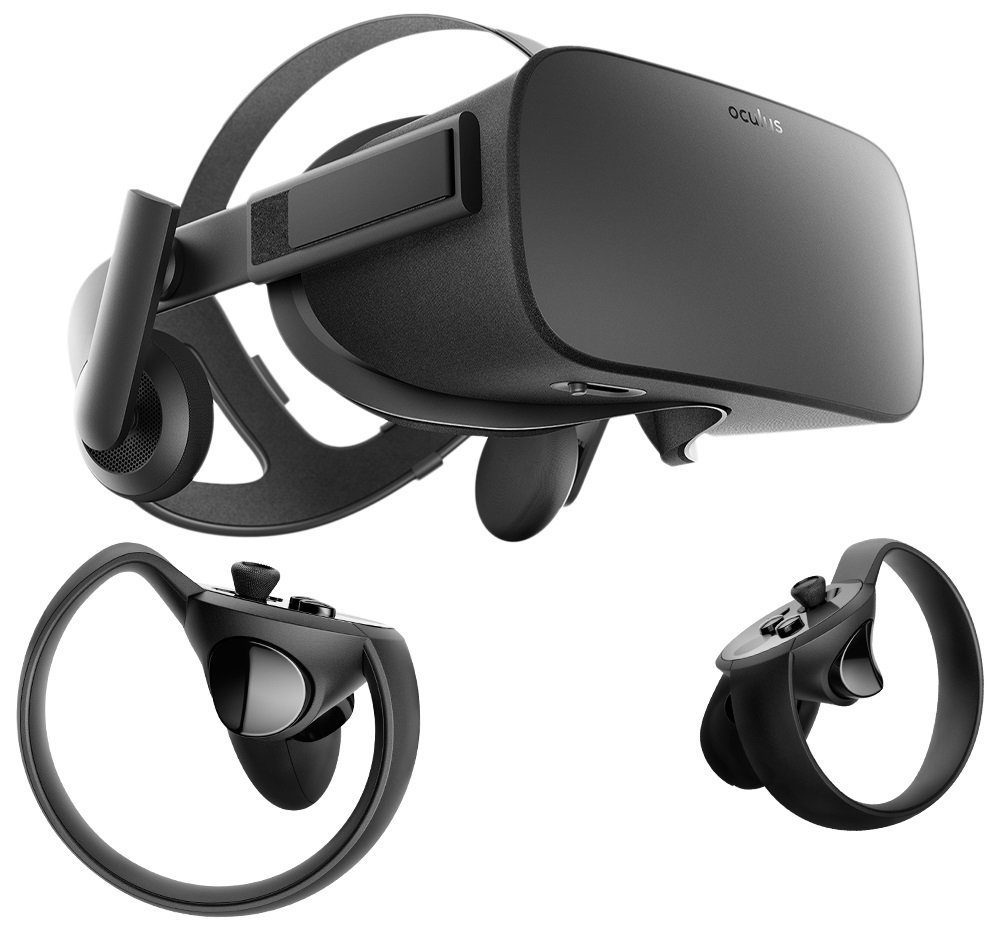 2014: Facebook spent $2 billion buying out Oculus Rift. 
Sony announced that they were working on Project Morpheus, a VR headset for the PlayStation 4 (PS4).

Google released the Google Cardboard headset, compatible with smartphones.

Samsung announced the Samsung Gear VR, a headset that is also compatible with smartphones
2016: HTC announced the release of its 'Business Edition' of the Vive for $1,200, followed six months later by their announcement of a tetherless VR upgrade.
2016: Venture investments in Virtual Reality exceeded US$800 million, while AR and MR received a total of $450 million. 
2017: Investments in Augmented Reality and Virtual Reality startups doubled to US$3.6 billion. 
2017: Samsung sold 4.3 million headsets and turned enough heads that everyone from Apple and Google, to Cisco and Microsoft decided to investigate VR technology.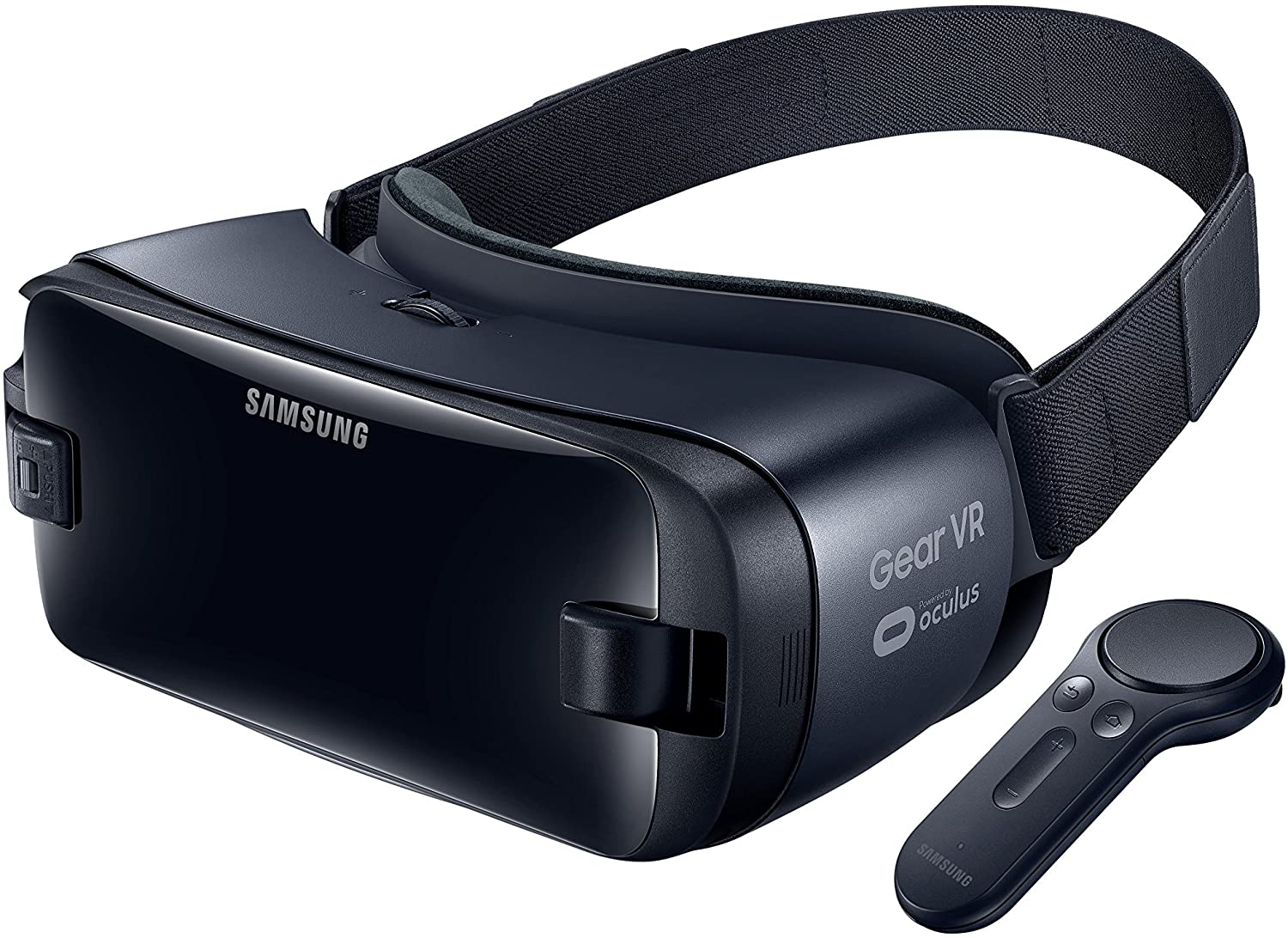 This set of listed events showcases the gradual growth of VR technology and how it is currently at the stage of exponential growth before the drastic increase. 
So, what does all of this mean for VR?
Although popular, VR is still unfamiliar to many. As more companies, especially larger corporations such as Meta or Google, integrate this type of technology, the market for VR is about to explode in a way that will completely transform our economic and business framework. This digitized technology is slowly but surely starting to replace the more basic forms of technology but has still not completely emerged into the market, leading us into the deceptive phase.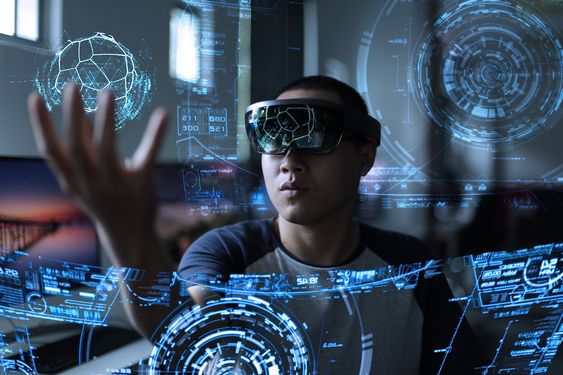 We no longer live in a metaphorical "two dimensional world". The delocalized existence of VR is only going to expand. With the constant rise of all forms of XR, VR specifically is soon to make its formal entrance at such an exponential rate that it is promised to disrupt the existing consumer market and radically reform the world as we know it.
STAY TUNED FOR PART 2.
*Written by: Zuzu Pasch*